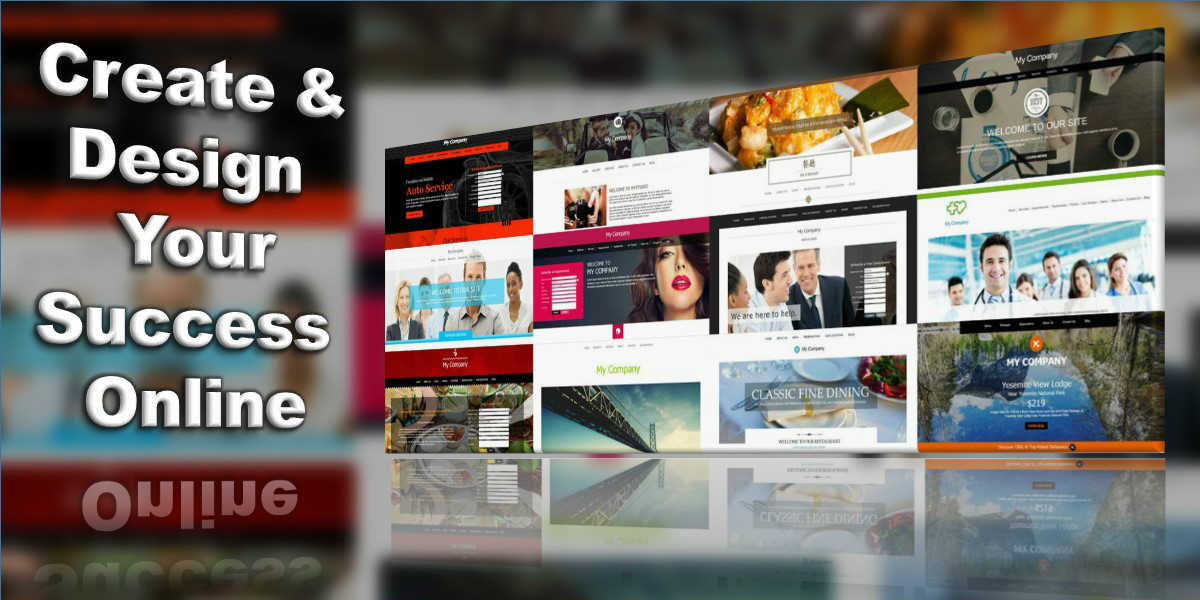 WEB DESIGN for SINGAPORE and GLOBAL
Webcenter provides web solutions like web design, web hosting and other web services for all businesses to support their success online.
Why do we need a website?
A website can be our 24/7 sales office that displays our business portfolio, products and services to our audience. It may helps to draw leads, conduct sales and engage our customers. All these can be done without us being physically there.
Here we share the information on how to design and build a website.
What is essential for a good web design?
To be beautiful or to be seen? Which would you preferred? Some people would choose to be beautiful, but what is point if nobody is going to see it. So if you want to build a website, do you want to be beautiful or do you want to be seen by your audience? In order to be seen, search engine sends out robots to crawl tons of websites, ranks them according to the most relevant to the least against your audience's search phrase and put up a list of websites before the audience. For relevancy, these websites must be able to display the related contents towards the search phrase. These robots will not be able to know how beautiful or fanciful on animation of a website. Beautiful and fanciful are meerly for user's visual experience if it does not affect page loading time. Robots are smart enough to detect plagiarism. Do you ever came across a slogan "Content is King"? It represents strongly by Google search engine. Thus, it is important to build a website that can be seen by search engine and crucial to have web solutions that supports their business success online. Webcenter provides the essential web solutions for a good web design.
Examples of businesses that require web design
Who needs website design?
If you are a start-up, entrepreuneur, business owner or even a blogger building a brand new website, we have the solutions for you. If you are running a business in providing products or services, eager to grow your leads or sales online, we have the solutions for you. If you represent a SME (Small Medium Enterprice) or corporate looking to redesign your website, we have the solutions for you.
essential Website Services for building a good website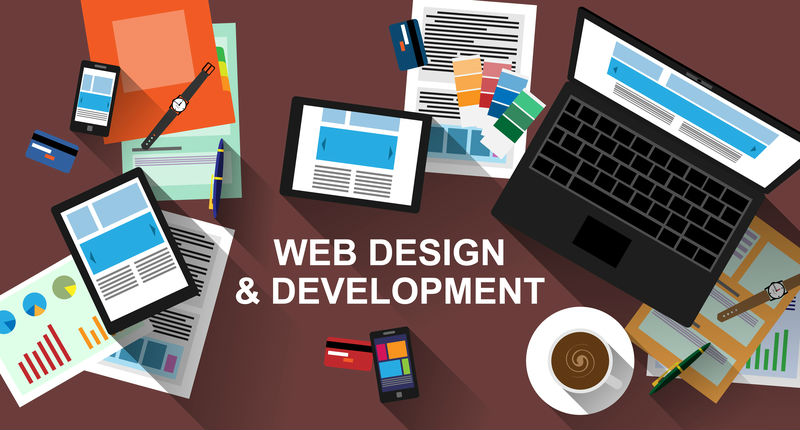 Developing websites to showcase your business, eCommerce, blog and more. Choose whether to do it yourself or get us to do it for you.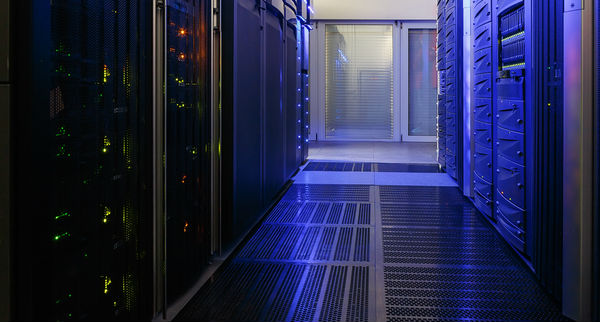 Hosting your website in highly secure server facility, protected from natural disaster and 
free from 
power outage. Your online asset is safe.
Web Design make it fast and simple.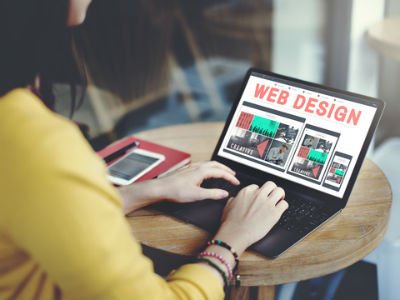 Zero HTML Programming
knowledge required. Using WYSIWYG Page Editor and Drag and Drop Interface. We make it so simple that anybody can do it on your PC, iPad, iPhone or other Touchscreen Device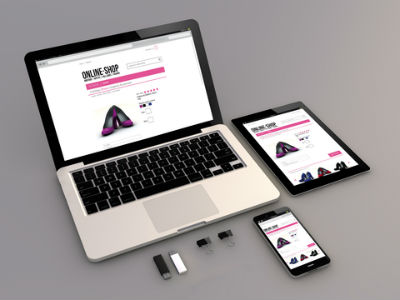 Mobile Responsive
Automatically adjust all the content to viewers PCs, tablets and smartphones, you only have to update a same web page. Comes in varies slick design and even looks good on eCommerce website.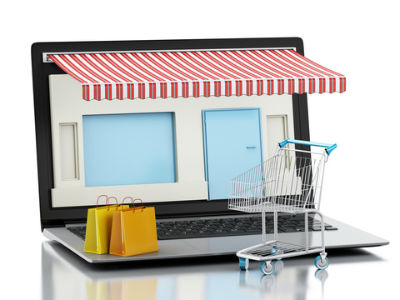 E-Commerce Website Design
and handling payment gateway, yes you can. Our web builder makes it possible for anyone to sell anything online. Transaction can be done over PC, tablets or any mobile devices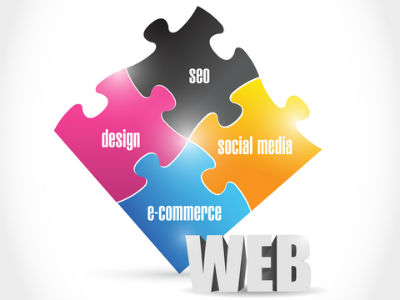 W
eb Builder Integration
supports Search Engine Optimization and Website Performance Metrics, Social Media Marketing, Customer Relationship Management, Product Catalog Management and more
Web Design Templates save your time on web building.
Customer Service and Technical Support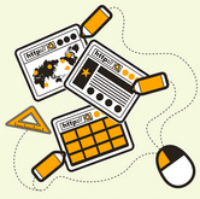 Design Center
provides step by step training and replies any questions on our WYSIWYG web builder.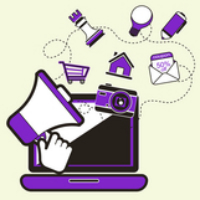 Customer Care
provides digital marketing solutions, content management, online reputation management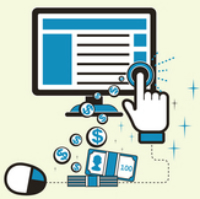 Partnership Program
provides marketplace for eCommerce websites or 
partnership opportunities